Masterclass in UI Design systems in Sketch (remote training)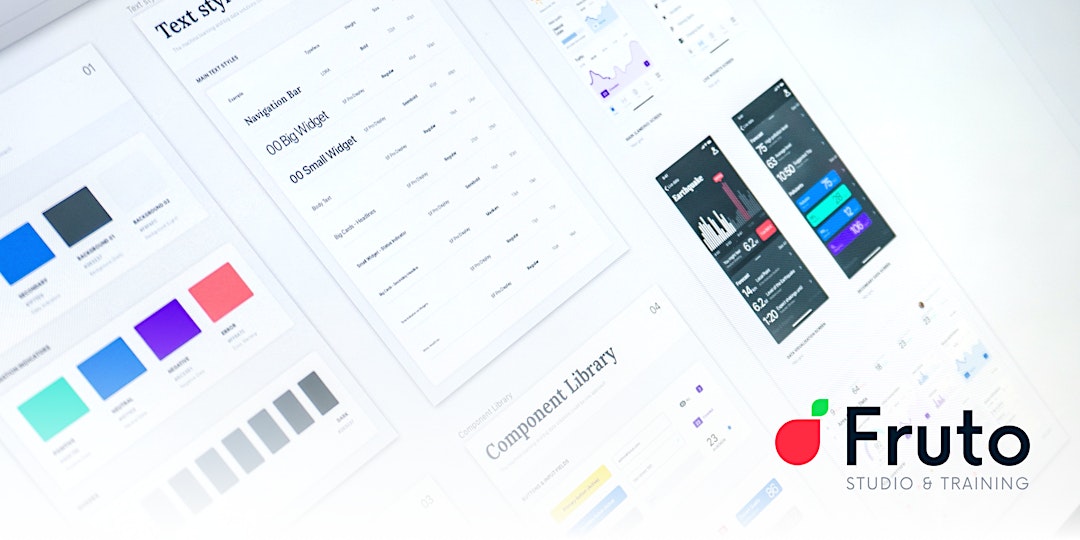 Learn how to create a UI design system using Sketch for an efficient design workflow.
About this Event
In this workshop you will focus on learning how to create a pattern library and style guide on Sketch, and how to deliver it on Zeplin (dev hand off tool). You will get an overview of what style guides and pattern libraries are, their benefits, how they fit within the design system. You will learn how to design your UI using Sketch with a pattern library in mind, and how to maintain and grow it in a methodical and efficient way.
Topics
Introduction to UI Pattern Libraries: what they are, their benefits and how they fit within the design system.
Introduction to symbols in Sketch
Creation of the pattern library in Sketch
Export to dev hand off
Organising your style guide on Zeplin
Organising your pattern library on Zeplin.
Providing documentation to support your Pattern Library
Who is it for
This workshop is for anyone with a basic knowledge of Sketch that wants to learn to create a simple design system from scratch or expand their knowledge on them.
Level
Intermediate/Advanced.
Outcomes:
Ability to organise your sketch file in an efficient way
Optimisation of your use of Sketch
Ability to build a simple design system
Ability to organise a design system
You'll get a certificate of completion
Schedule
Time: 1:30-5pm
Breaks: There will be a short break.
Length of course: 3.5 hours in total
Required materials
Reliable internet connection
A Mac computer (Sketch only works on Mac, so it needs to be a Mac)
Headphones (optional but recommended)
About the tutor:
Carmen is a UX Designer at Fruto. She specialises on and particularly enjoys the UI side of the design process and has a special interest in the construction and maintenance of UI design systems.
Carmen holds a BA in Typography and Graphic Communication from The University of Reading.
A design leader, Carmen teaches UX at The University of Reading and regularly blogs about life as a designer. Carmen has also taken part in various public speaking and other teaching opportunities such as giving a talk at UX Oxford as well as teaching a full day course at Design Academy (a programme designed to help students decide which kind of design degree to choose).
Terms & Conditions
By purchasing a ticket, you agree to our Terms & Conditions.
Questions?
Any questions, don't hesitate to contact us.
Cost: £85